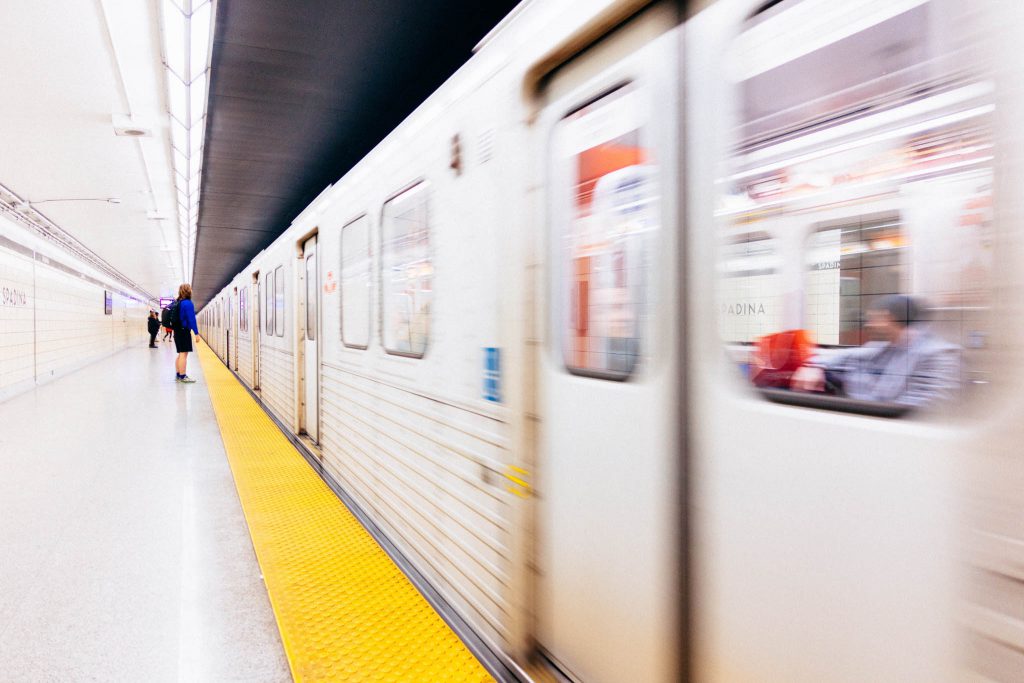 We're excited to announce that you'll be seeing FLEX more often, on your daily commute—on your Transit app!
We've partnered with the Transit app to give you easy access to FLEX cars—you can unlock and pay for the ride right from the app.
You can plan your trip using their new multimodal system which gives you faster commute times by offering you trips that include the use of scooters, bikesharing, carsharing, and public transportation. Now you can get to where you're going easier and faster.
We're proud to be a part of this multimodal movement by partnering with an app that offers alternatives to personal car ownership and gives FLEXible mobility options for all.
And we're proud to be one of the many diverse transit options in Toronto.